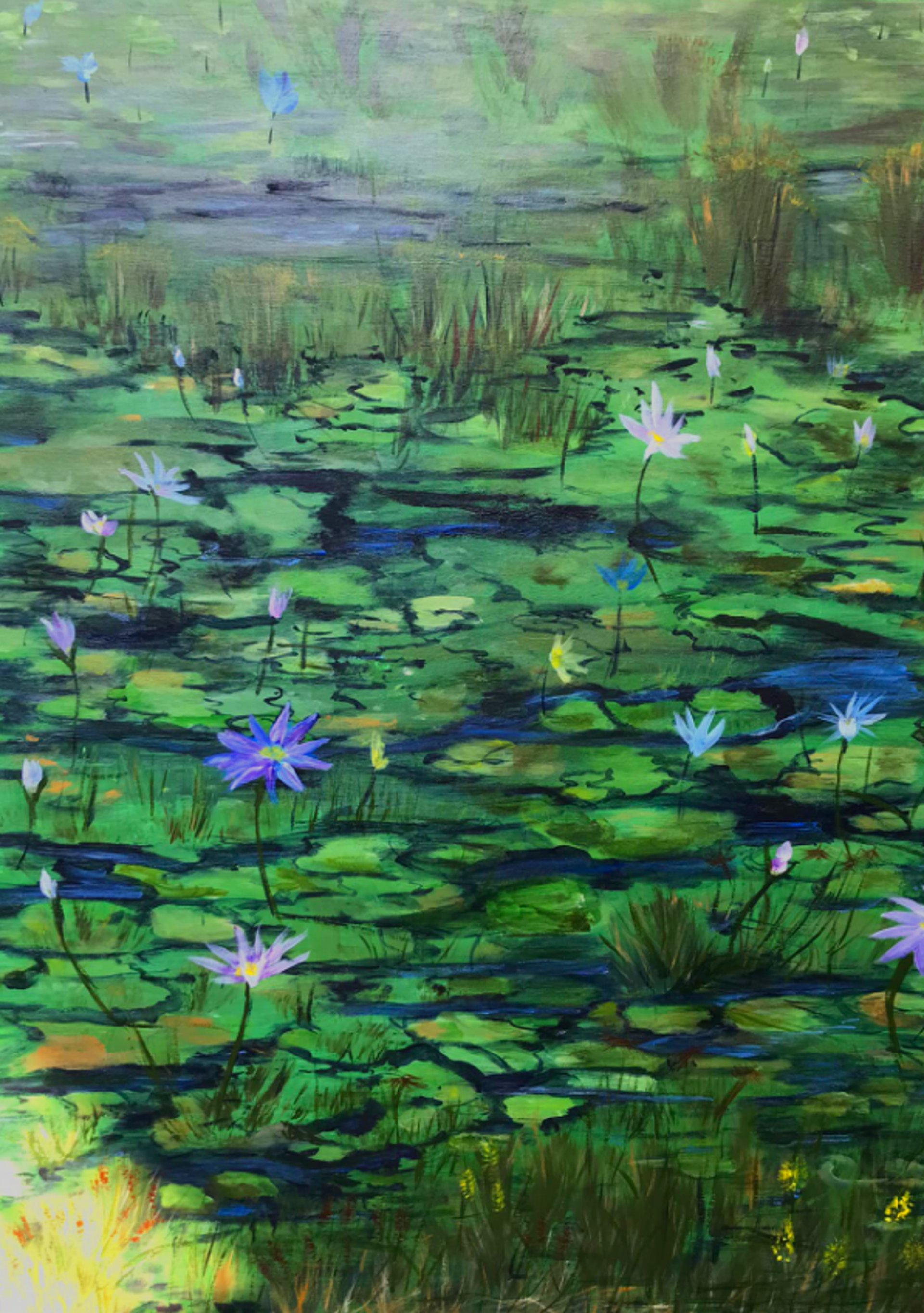 WHEN: Friday 13th October at 7:00pm till 9:00pm
WHERE: Prospect Town Hall
WHO: Louise Parrott is an accomplished artist from Sydney. She has volunteered to talk us through creating a painting of flowers on canvas to take home.
HOW MUCH: The cost is only $10 to cover materials and outgoings.
FOOD: Supper is complimentary. If you would like to come, please fill out this form so we can cater for numbers.
PAYMENT: Please pay separately by Bank Transfer to
Adelaide Church of Christ Events Account
BSB: 065 004
Account Number: 109 99 313
FILL OUT THE FORM TO COME
Last date to register is 6th October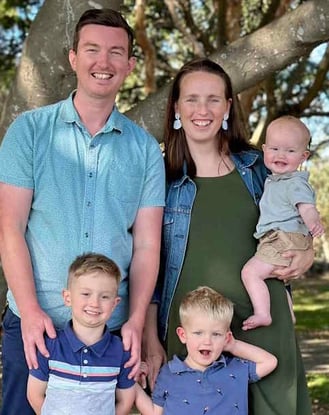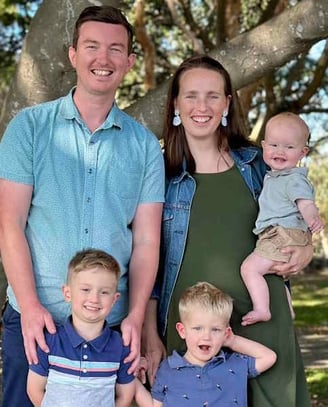 WHEN: Saturday 7th October at 5:00pm till 7:00pm
WHERE: Burnside Community Centre
WHO: The Mulhearn Family is visiting from the Gold Coast Church
WHAT: Talk, Play, Fellowship.
FOOD: Bring a plate of snacks to share