South Pacific and Australia Churches Conference 2023
When: Friday 7th - Sunday 9th July 2023
Where: Gold Coast Convention and Exhibition Centre. Broadbeach, Qld
With 1400+ disciples across our vast region, the South Pacific Australia Conference offers the opportunity for disciples to hear stories of God's greatness, meet new brothers and sisters, get convicted by inspired teaching, and build lasting memories.
Food and Faith Midweek Get-together
Friday 31st May at 7:00pm
Where: Burnside Community Centre
Bring your dinner and your faith to share and prepare to be encouraged!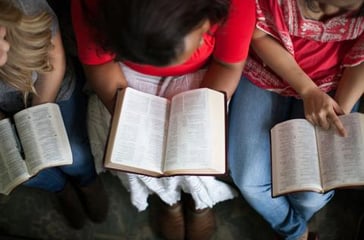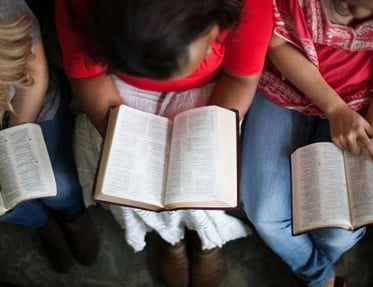 Women of the Word
Friday 16th June at 7:00pm
Where: Coles Hall, 34 Third Ave, St Peters
Teachings from the Bible from women in different stages of life about conquering the challenges of everyday life with faith.