We are a community of believers who seek to love God and love each other. We aim to help everyone cultivate a genuine faith and a love for the Bible.
From Sunday worship services and community groups to personal Bible studies, we're here to provide you with resources to meet your immediate needs.
We BELIEVE the story of the Bible changes everything. Whether you're a skeptic or a scholar, the Bible has something for everyone.
If you are looking for one-on-one bible studies, small group studies, or a Sunday service we hope you connect with us and let the Bible begin to change you!
We belong to a community transformed by the story of the Bible. In Christ, all boundaries and barriers are removed. Many different people from many different backgrounds belong to ONE family in Christ.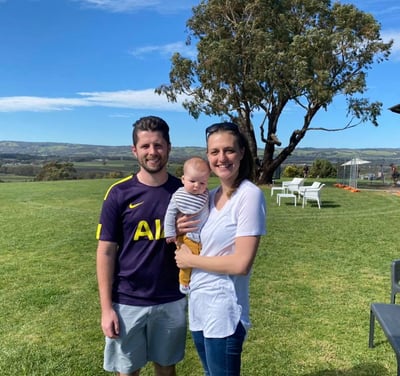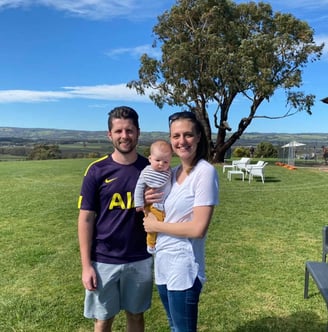 Brandon and Megan Vassallo lead the Adelaide Church of Christ. They are devoted to serving God's people by encouraging us all in this family of believers. They teach using God's word as their primary source.
They lead by example and love unconditionally just as Paul commanded Timothy in 1 Tim4:10 set an example for the believers in speech, in conduct, in love, in faith and in purity.
They are assisted in their task by volunteer ministry leaders who focus on groups of members at different stages of life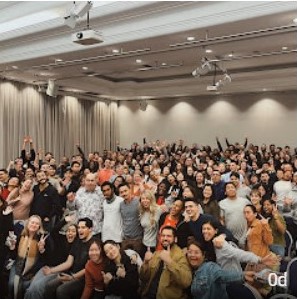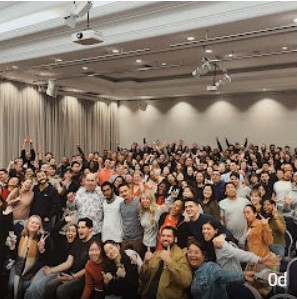 Our work mates in the South Pacific and Australia Region(SPA Region) of the International Churches of Christ
We work together to train and inspire church leaders, members and planting in our region through conferences and retreats. The SPA region runs training courses for Evangelistic Missions. The courses are available online at the Mission Training Academy Website